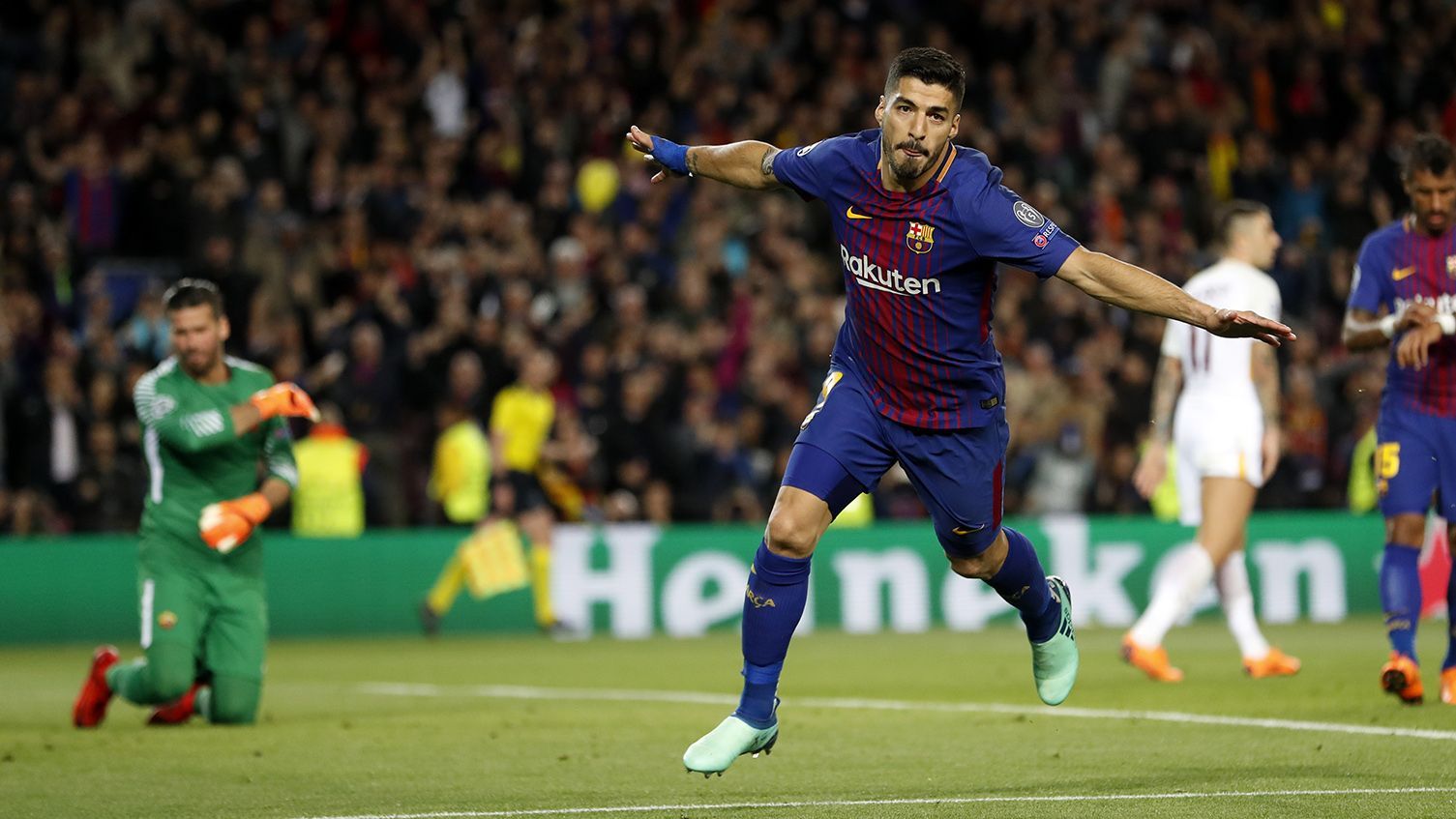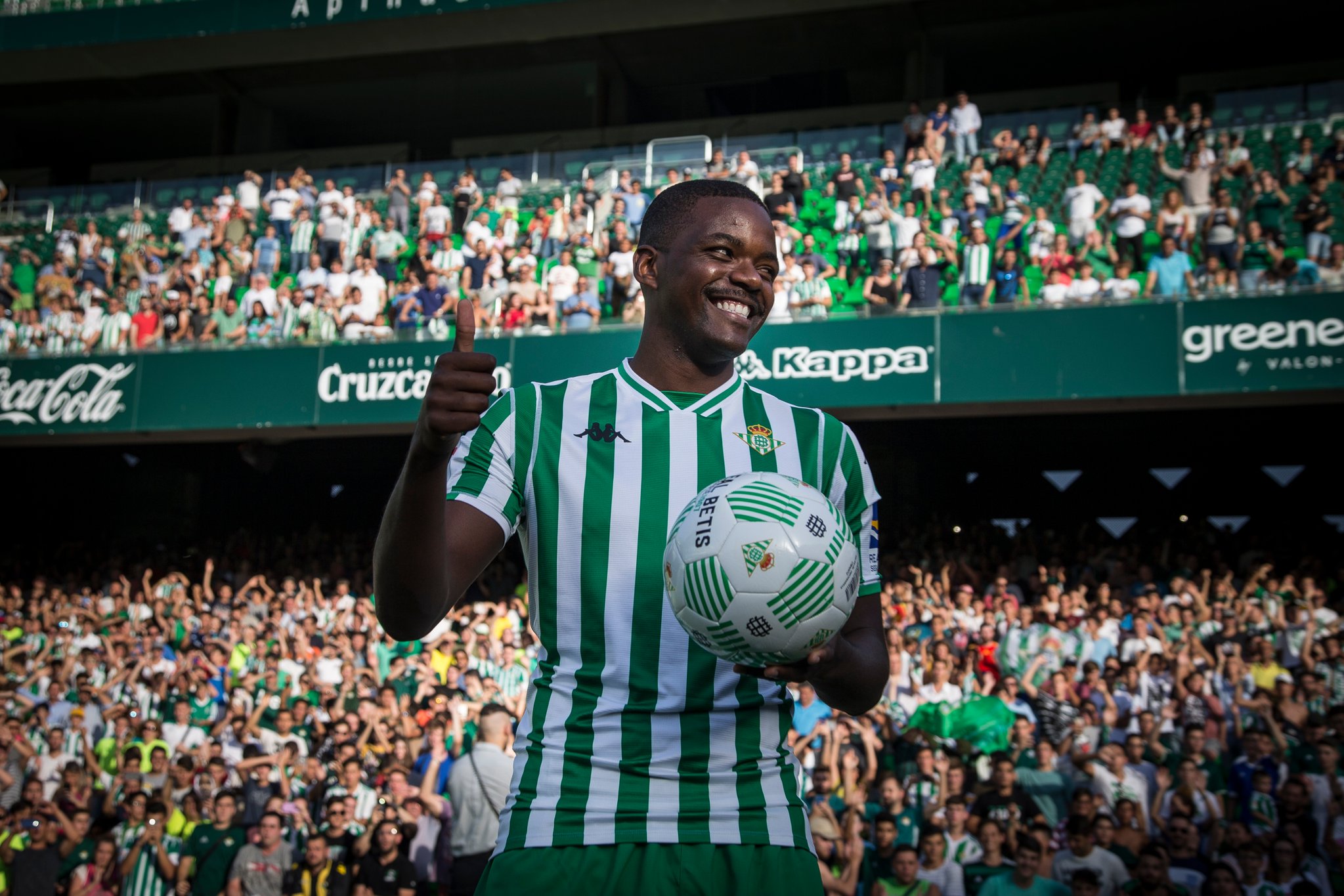 The company's vocation is to provide a personalized 360º service both inside and outside the field to sportmen.
Edu Rubio, UEFA Pro Licensed professional coach based in England, is one of last Media Base Sports signings.
Rubio was taken on as Head of Academy Coaching for the MK Dons FC where he is currently the Technical Director, Head of Academy Coaching, Youth Team Coach and one of the first team assistants.
Prior to joining the MK Dons, he managed the Nike Academy Under-21 team.
Edu Rubio has also enjoyed spells working with the English FA (assisting Paul Holder -National Coach 12-16- with some coaching projects), coaching the Chelsea players that afterwards won the 2015 and 2016 Youth League and in his home country with Valencia FC with the U-12, U-14 and U-18 teams.